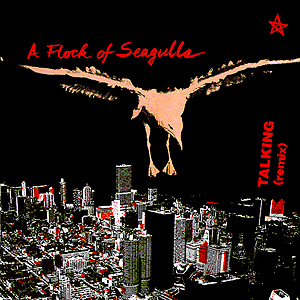 Track List -
(It's Not Me) Talking (Remix)
(It's Not Me) Talking (Instrumental)
Factory Music
Notes -
This rare 12" was released on Bill Nelson's Cocteau Records label and includes and transitional version of "(It's Not Me) Talking". Not all the final tracks had been laid down at the time this single was mastered. The subsequent Arista/JIVE release includes a finished version of the song, which is better produced, adds a synth effect to the intro, and replaces some of the sound effects used in the last verse and in the outro.
This 12" single's sleeve lists the song as merely "Talking", but the disc label correctly cites the title as being "(It's Not Me) Talking".
The cut "Factory Music" has never appeared anywhere else.
---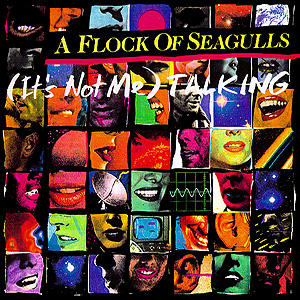 Track List -
(It's Not Me) Talking
Tanglimara
The Traveller (Live)
Information on this page provided by Christopher Watson and Holly Anderson.
---
Next entry | Previous entry | Home | Discography | Send comment
Last updated Sunday, Oct. 29, 1995...7:59 PM est.